We are a tiny home builder that provides our clients with less house and more home. It's not how big the house is, it's how happy the home is. Your custom made tiny home will make you happy that you chose Beechwood Tiny Homes.
Serving mainly NH, VT, MA, ME, RI, CT & NY.
Update on the foundation tiny home.
Bathroom in foundation tiny home.
2nd loft in foundation tiny home.
Custom Made, High-Quality
We take tiny home building personally, Beechwood Tiny Homes offers custom designed homes to be as unique as you are. Our floor plans offer modern or traditional interior design to reflect your personal style.
Site Built Tiny Homes
We can build your dream tiny house on a foundation providing you with a pathway for a tiny home as a primary residence or an accessory dwelling unit.
Certified & Ready to Roll
We build homes with your personal adventure in mind. Your home will be completed on schedule and in compliance with DOT rules, building, & code authorities.
See our custom tiny homes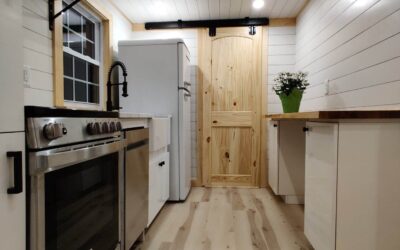 Foundation Tiny HomeContact for more infoinfo@beechwoodtinyhomes.com(833) 333-8469 Serving mainly NH, VT, MA, ME, RI, CT & NY. NOAH CertifiedTHIA Certified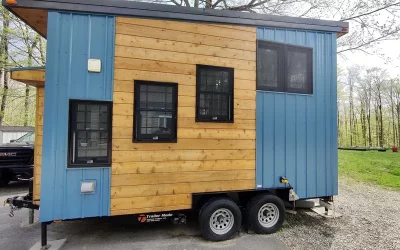 8' x 16' Tiny House*** SOLD*** Brand new 2021 8' by 16' custom built tiny home on a Trailer made purpose-built tiny home trailer. Prewired for DOT lights. Wind down leveling jacks. 10k GVWR. Tie downs. Ask us about pick up or delivery options. Alternatively, we can...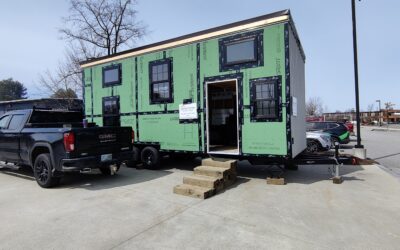 8.5 x 26 Tiny House Shell/KitI am offering for sale a 2022 Tiny home shell/kit to be completed by the buyer. Alternatively, we can finish it for you. See image for full kit details. More work has been completed. Electrical rough in, door and windows, roofing and...